Sail Training Ship NIPPON MARU
Sail Training Ship NIPPON MARU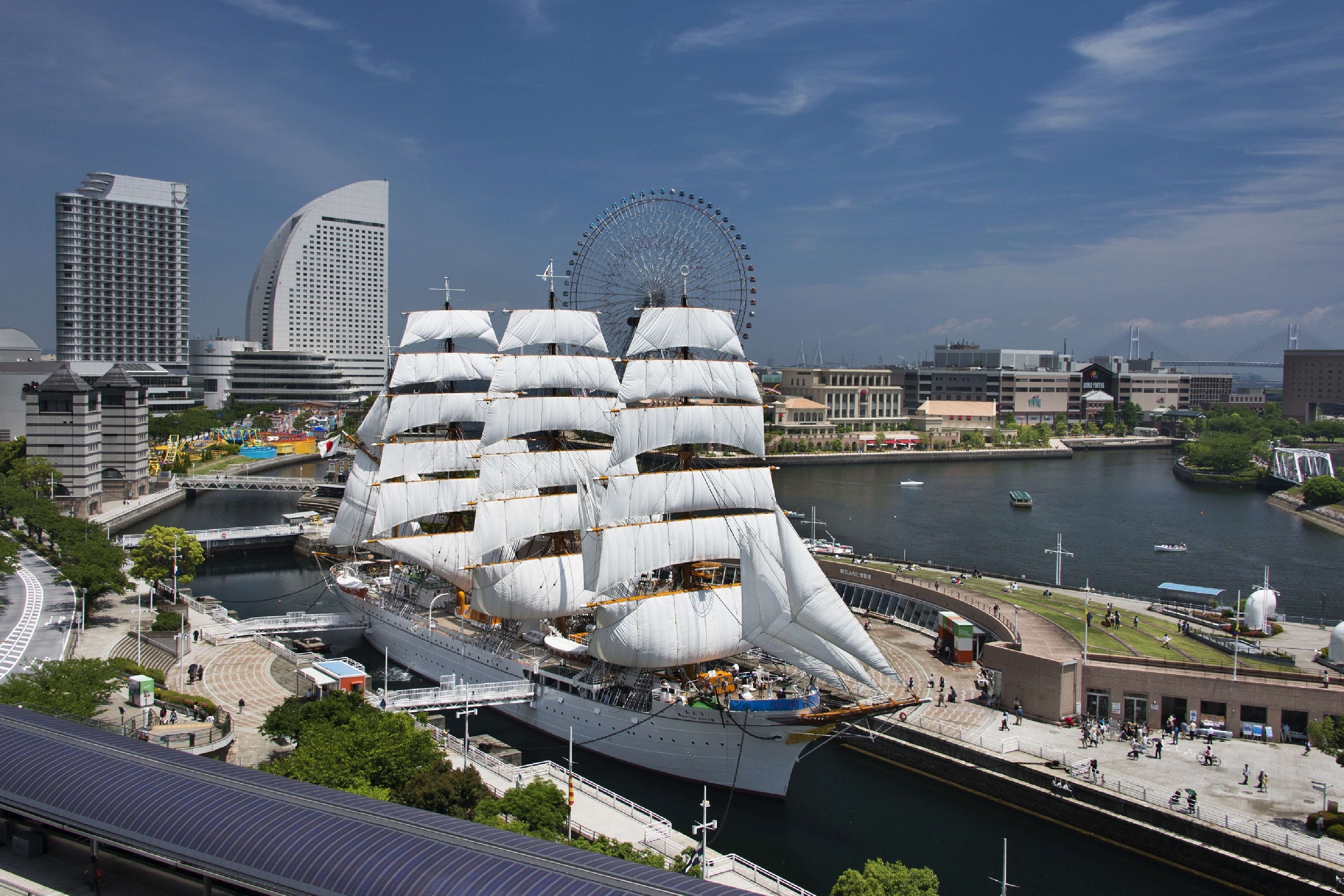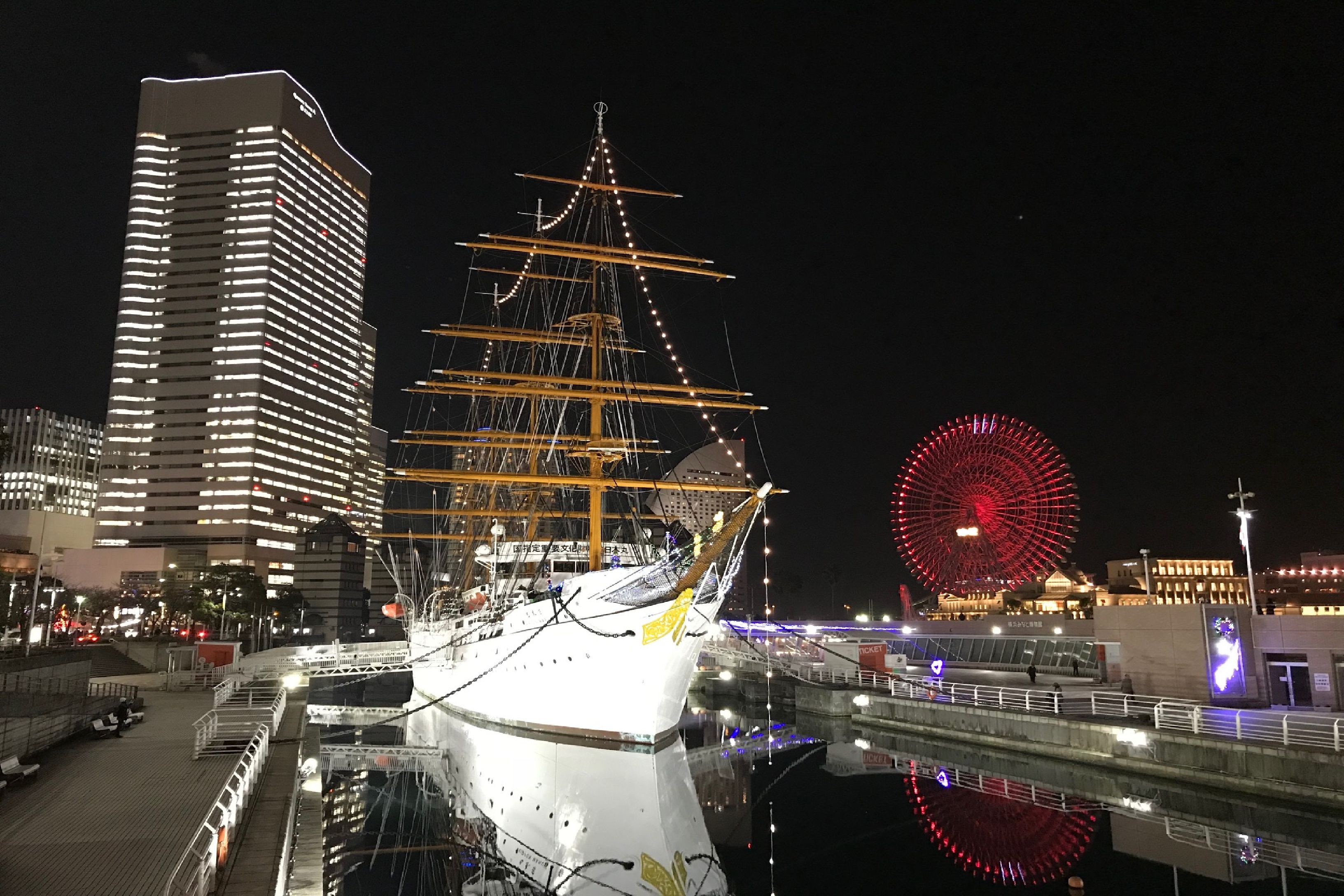 Sail Training Ship NIPPON MARU was built in 1930 as a training ship for cadets. The ship brought up 11,500 cadets for 54 years until her retirement as a training ship in 1984. During her service, NIPPON MARU logged 45.4 times around the earth (1,830,000 kilometers in total). The ship was placed under the authority of the City of Yokohama in 1984 and has been open to the public since 1985. NIPPON MARU is also used for a full-sail exhibit in cooperation with volunteers and provides marine educational programs to students.
NIPPON MARU was designated as a National Important Cultural Property in 2017.
【Full-sail exhibition】Held about 12 times a year. In 2021, due to measures to prevent coronavirus infection, it may not be possible to carry out full-sail exhibition. In that case, spread only some sails.
2021 schedule : April 29, May 5, June 6, July 22,23, August 22, September 5,23, October 10,24, November 3,21.
Yokohama Port Museum
【NEWS】From June 7,2021 to April of 2022, the museum will be closed for a long time due to renovation.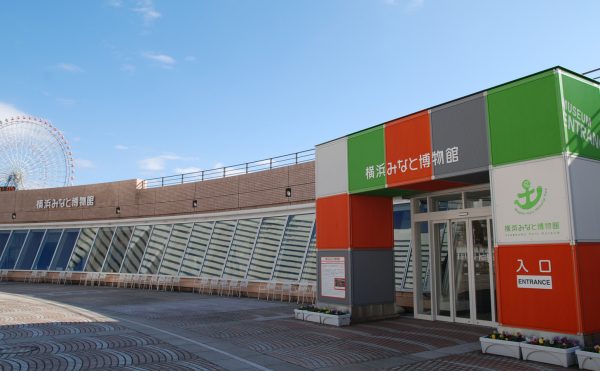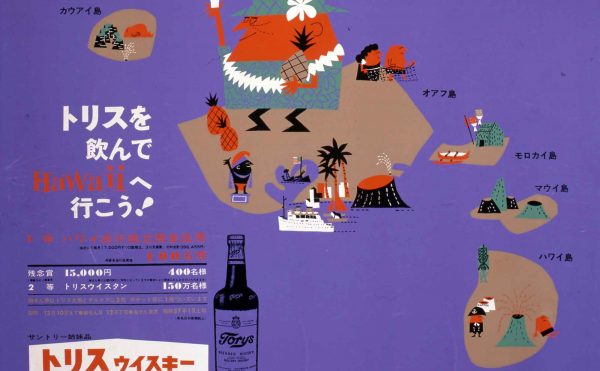 Yokohama Port Museum is the first museum featuring the Port of Yokohama. In April 2009, the Museum was totally remodeled from Yokohama Maritime Museum (opened in 1989) by the 150th Anniversary of the Port Opening Commemorative Project. Under the theme of "Port of Yokohama in history and life", the exhibits focus on the history, operation and role of the Port of Yokohama. The Museum also provides special exhibitions, lectures, tours and craft classes.
There is a permanent installation of work by artist Ryohei Yanagihara, responsible for the famous "Uncle Torys" design used by Suntory.
information
Admission
Combo ticket (Single ticket -Nipponmaru only-)
Adults
600yen (400yen)
65 years&over
400yen (250yen)
Elementary, junior high and high school students
300yen (200yen)
hour
10:00~16:30
(last entry at 16:00)
holiday
Monday(Tuesday if Sunday or Monday is public holiday),year-end holidays and other temporary closing.
access
5 minutes walk from JR Sakuragicho St, Minatomirai Line Minatomirai St.
QR Translator